Providing Chanhassen with The Best Chiropractic Care Since 1984
Providing Chanhassen with The Best Chiropractic Care Since 1984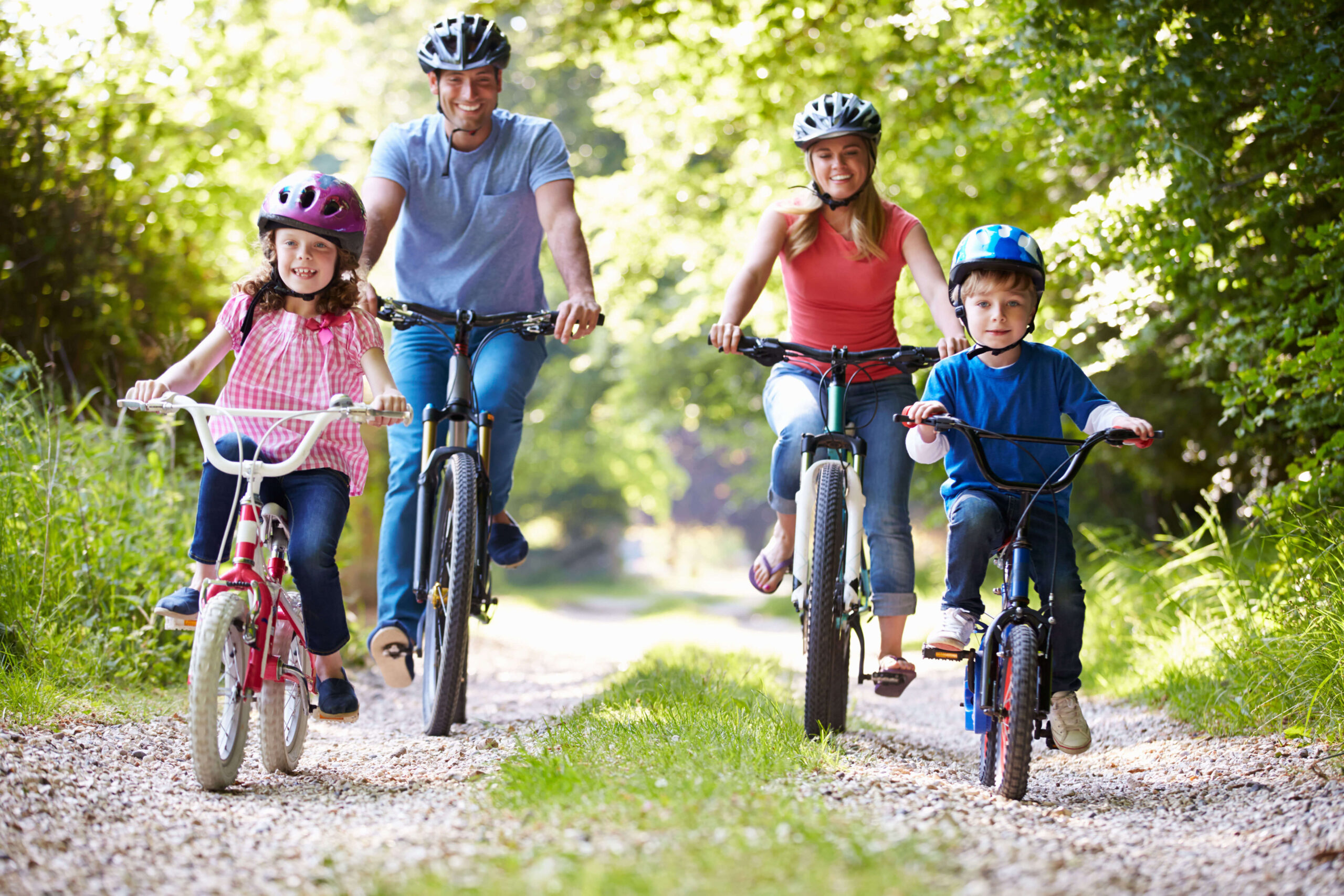 Welcome To Chanhassen Chiropractic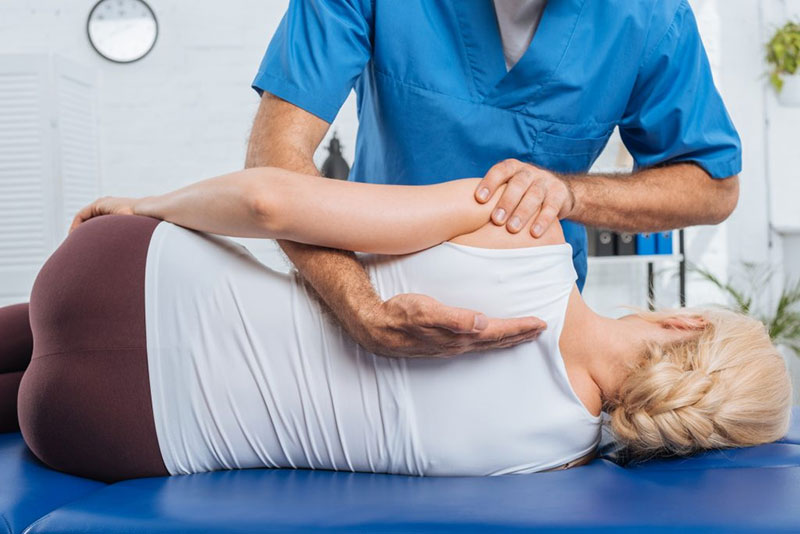 An adjustment is the use of a specific force in a specific direction to
return normal motion to any given joint. It is applied to a joint that is "locked" or not moving correctly.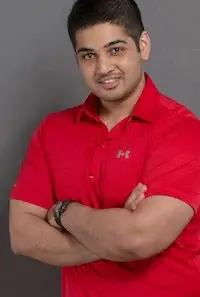 Helping you get your life back
Optimal health and wellness through chiropractic care!
Dr. Rohin received his Doctorate of Chiropractic medicine from Northwestern Health Sciences University in 2014, after obtaining his B.S degree in Community Health Education from University of Wisconsin La-Crosse. Dr. Rohin holds certifications in Active Release Techniques®, Graston Technique® and kinesiotaping with RockTape.
Why Choose
Chanhassen Chiropractic


Enhance Athletic Performance


Obtaining optimal health naturally