Providing Chanhassen with The Best Chiropractic Care Since 1984
Providing Chanhassen with The Best Chiropractic Care Since 1984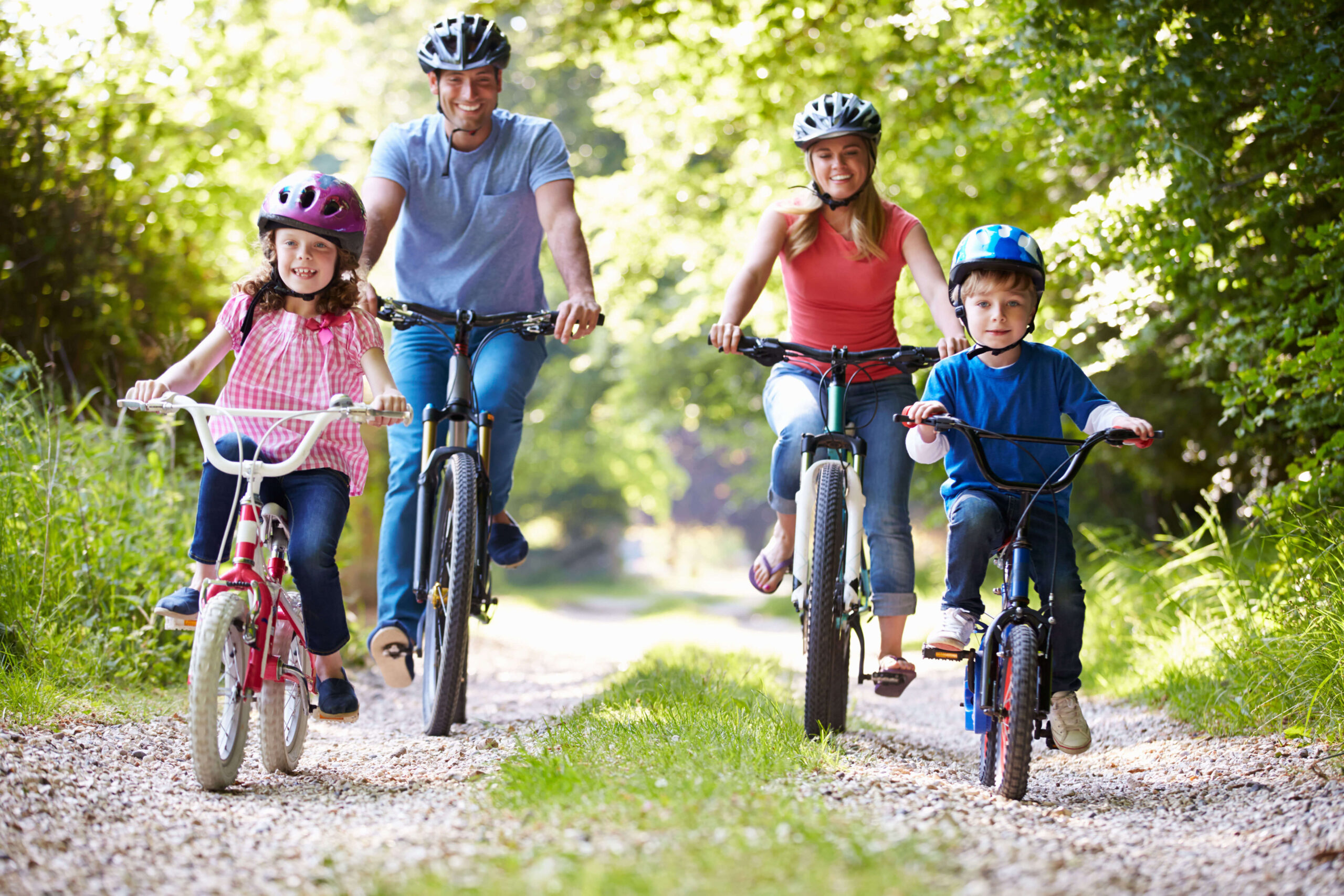 Trusted Chiropractor & Sports Injury Clinic in Chanhassen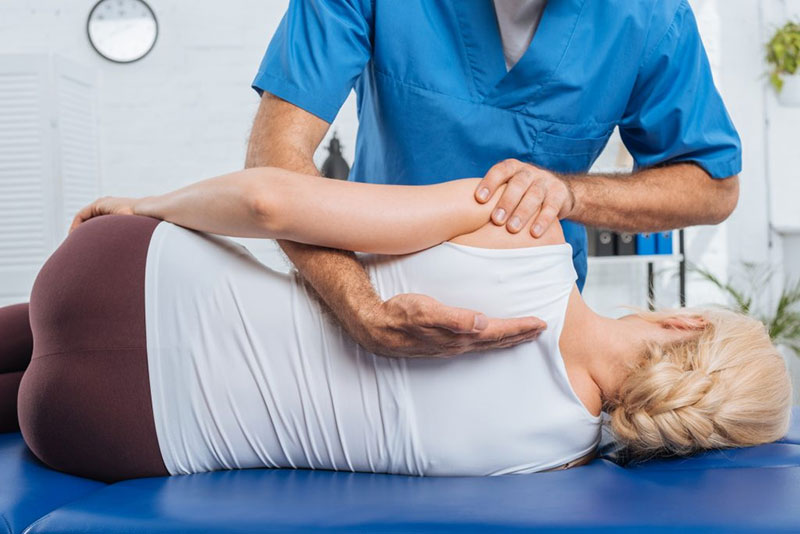 An adjustment is the use of a specific force in a specific direction to return normal motion to any given joint. It is applied to a joint that is "locked" or not moving correctly.
Get Quality Chiropractic Services In Chanhassen
No one should have to live with pain. Dr. Rohin Sachdeva is an experienced Chanhassen chiropractor offering the highest quality services in our chiropractic care center. When you choose Chanhassen Chiropractic, you'll work with a trained and licensed chiropractor who determines the cause of your pain and recommends appropriate chiropractic services to eliminate your pain and restore your quality of life. We're available for shoulder pain treatment, hip pain treatment, and sciatica pain relief. We can diagnose and treat back pain, neck pain, knee pain, elbow pain, and more! If you're living with any kind of pain, schedule an appointment with our doctor and see how we can help you.
Our chiropractic care center in Chanhassen serves people from all around the west metro and is within a short distance of Eden Prairie, Chaska, Minnetonka, Excelsior, and Victoria, MN. Our office has a long-standing reputation for quality chiropractic services and effective bodywork from professional chiropractors who can treat patients of all ages.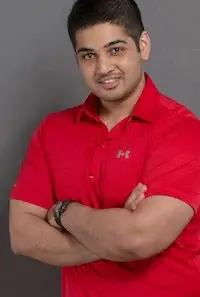 Helping you get your life back
Optimal health and wellness through chiropractic care!
Dr. Rohin received his Doctorate of Chiropractic medicine from Northwestern Health Sciences University in 2014, after obtaining his B.S degree in Community Health Education from University of Wisconsin La-Crosse. Dr. Rohin holds certifications in Active Release Techniques®, Graston Technique® and kinesiotaping with RockTape.
Recover With Sports Injury Treatment In Chanhassen
Sports injuries can be devastating, especially when you don't seek sports injury treatment quickly. Our sports injury clinic understands these injuries and knows the best ways to treat them to get you back to the sport you love. You'll work with a sports injury specialist explicitly trained in biomechanics and a wide range of healing techniques. If you live anywhere near Chanhassen, Eden Prairie, Chaska, Minnetonka, Excelsior, Victoria, MN, or the surrounding area, our chiropractic services, and injury rehabilitation clinic are available to you.
Our sports chiropractor evaluates your condition and recommends exercises and chiropractic treatments that promote faster healing and minimize re-injury risk. We recognize the importance of a speedy recovery for athletes and work closely with you to ensure you can get back to playing again soon.
Why Choose
Chanhassen Chiropractic


Enhance Athletic Performance


Obtaining optimal health naturally