Sports Injury Clinic Chanhassen
Whether you're a kid or an adult, sports are something we all love. From playing hoops to swimming laps at the pool, engaging in sports is great for our health. However, injuries do happen. Luckily, Chanhassen Chiropractic is here to get you back in the game!
Trusted Sports Injury Treatment
Dealing with a sports injury is never a fun experience. While you're itching to get back on to the field, you must ensure you're getting the best treatment possible.
Here at Chanhassen Chiropractic, we take a comprehensive approach to treat your sports injury. From the initial evaluation to the treatment execution, we'll work to ease pain, stop discomfort, improve your range of motion, and increase strength for better performance.
We'll treat your sports injury using the following techniques:
Manual adjustments
Spinal manipulation
Specialized techniques
Active Release Techniques®
Instrument Assisted Soft Tissue Mobilization
Corrective exercise rehabilitation
Stretching techniques
Nutritional counseling
And more!
Our chiropractor, Dr. Rohin Sachdeva, and team of sports injury specialists are here to make your injury a distant memory. Call us today to schedule your exam.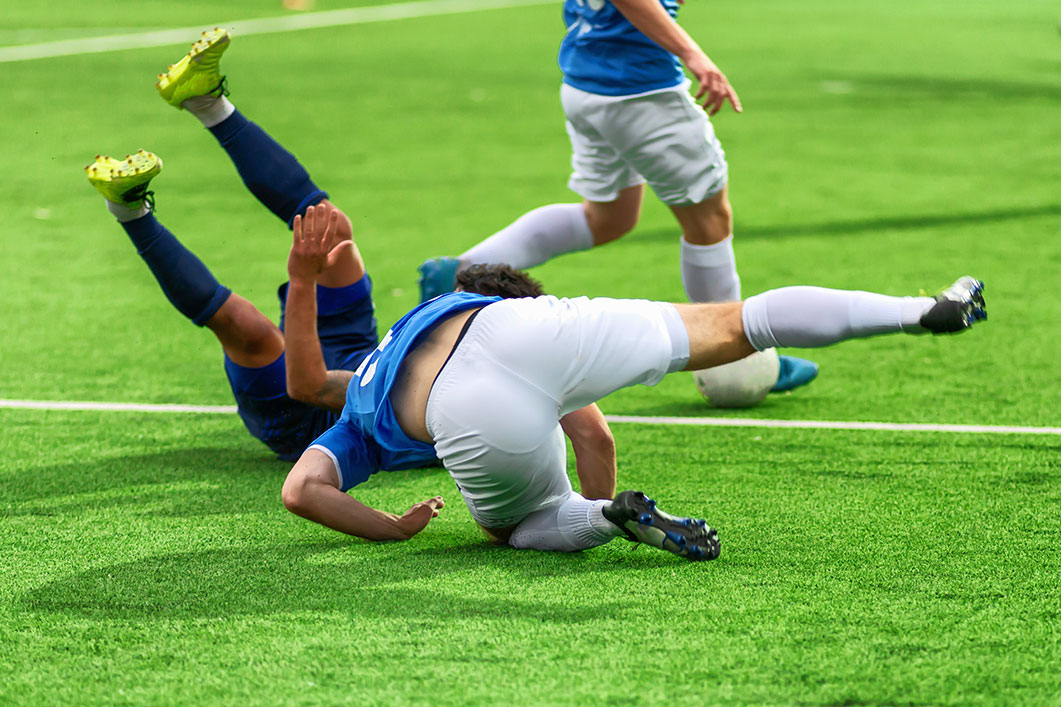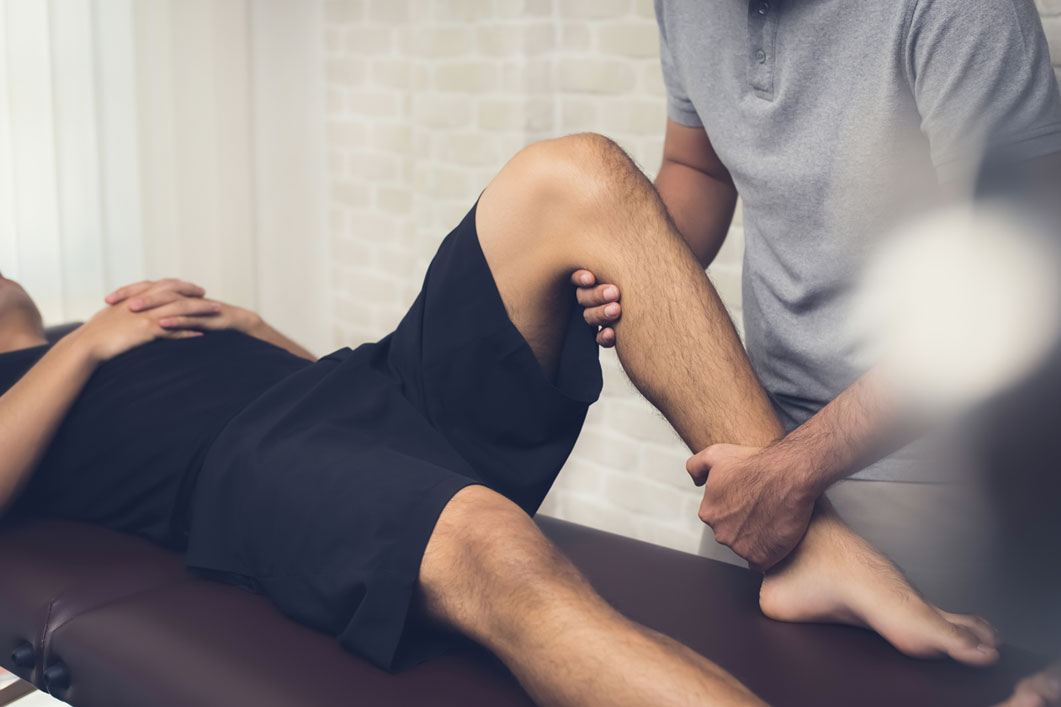 How Sports Injuries Are Treated
When you visit our office for sports injury treatment, we'll first talk to you about what happened and how you're feeling. After the examination, we will then discuss a treatment plan. Depending on your needs and goals, this treatment plan could last for a few days or a few weeks.
During treatment, we typically perform manual adjustments, exercises, and specialized techniques; all designed to improve mobility, increase strength and decrease pain.
After a few days of treatment, most athletes notice the following:
Less pain
Improved range of motion
Decreased muscle tightness
Improved mobility
More comfort
Improved mood
To work with the sports injury clinic Chanhassen residents
trust, call Chanhassen Chiropractic today to make an appointment!
Normatec's compression therapy system is great for athletes in training and rehabilitation as well as those who work out routinely. It aids in reducing soreness, stiffness, and inflammation. It also helps to increase circulation and speed up your recovery time.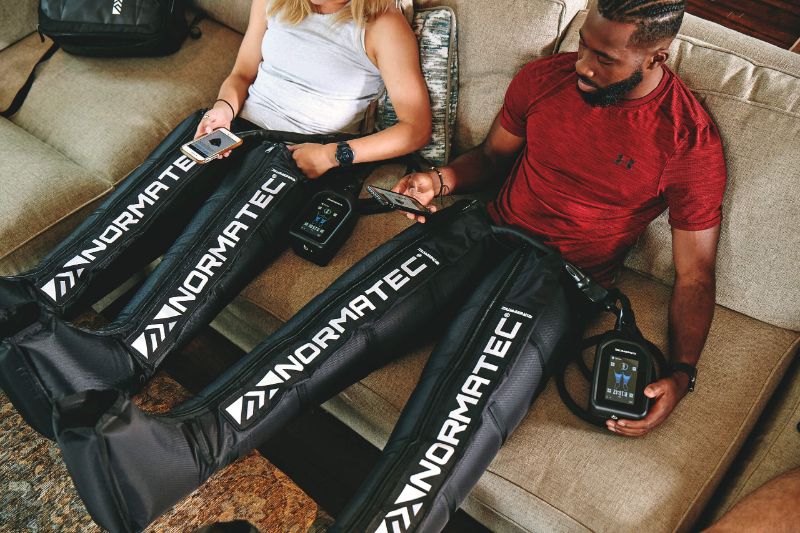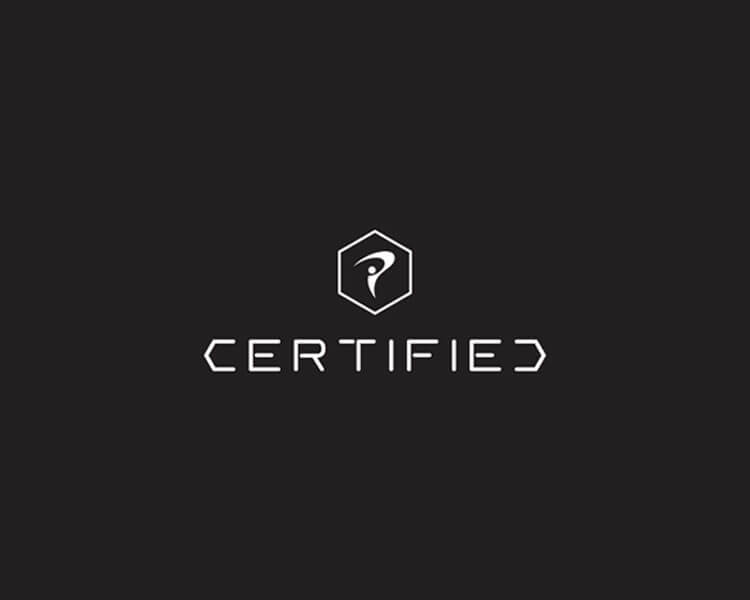 Dr. Rohin is a certified medical provider by the Titleist Performance Institute. TPI Medical Certification gives Dr. Rohin golf-specific injury assessment and rehabilitation techniques to get players back in the game.
TPI has spent almost two decades studying one thing – the Body-Swing Connection™. There are injuries associated with the golf swing that few understand better than TPI. Medical Certification looks at how these injuries develop, how to access and treat injuries, and how specific physical limitations can be addressed to improve performance.
Dr. Rohin will work closely with your golf teaching professional and your fitness professional to understand your physical and mental needs to help you improve your game.