Chiropractic Care Chanhassen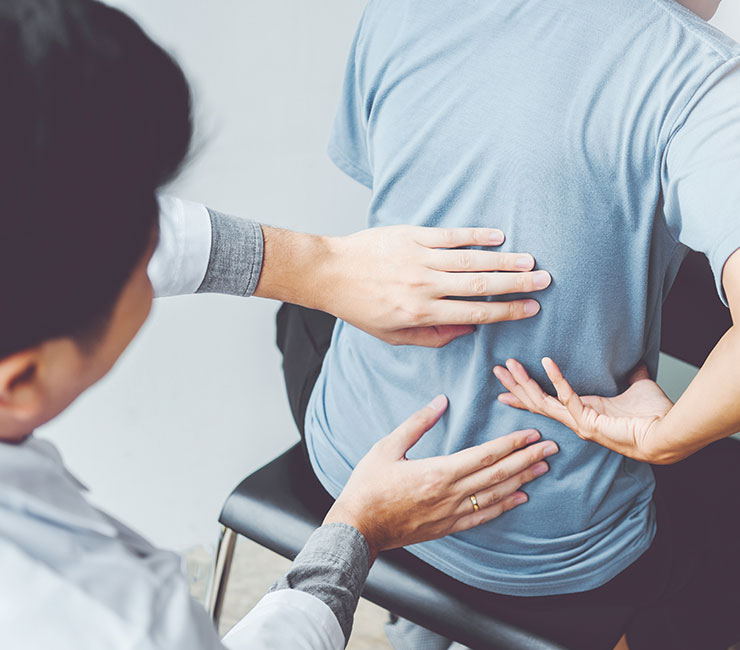 Get Pain Relief with Chiropractic Care
Do you have neck or back pain? How about tightness in your hips or shoulders?
If so, you certainly aren't alone. The majority of us experience these issues at some point in our life. However, not many people seek the treatment they truly need. If you want a safe and effective solution for your pain, chiropractic care is the answer.
Chiropractic care has been around for hundreds of years. By utilizing dozens of specialized techniques, chiropractic solutions can help ease pain, reduce inflammation, and improve range of motion.
Chiropractic is a form of holistic medicine that primarily targets the spine and other joints of the body. If you're experiencing pain, discomfort, or tightness in your body, Chanhassen Chiropractic is here to help. Keep reading to learn about what conditions are treatable with chiropractic care.
Conditions That Are Treatable With Chiropractic
Auto Accidents
Carpal Tunnel
Frozen Shoulder
Hand and Foot Pain
Golfer's Elbow
Headaches
Hip Pain
Knee Pain
Low Back Pain
Neck Pain
Numbness and Tingling
Plantar Fasciitis
Radiating Pain / Nerve injury
Runner's Knee
Sciatica
Shoulder Pain
Sprain / Strain
Tendonitis
Tennis Elbow
Whiplash
Natural Healing Techniques For Pain Relief
Pain is a symptom, not a cause. Our doctors are trained to examine and locate the cause of the pain, then use various modalities of treatment options to result in improvement of the pain symptom. Pain not only affects us physically by not allowing us to accomplish certain tasks but also plays a role mentally because we are not able to function as we want. Some musculoskeletal causation factors for pain can be, but are not limited to, muscle sprain/strain, muscle/ligament tear, fractures, nerve entrapments, inflammation, arthritis, degeneration, muscle weakness, improper mobility, muscle and/or joint movement dysfunction. Most of these conditions respond very well to conservative management.
Call today to see if we are able to help you manage your pain.