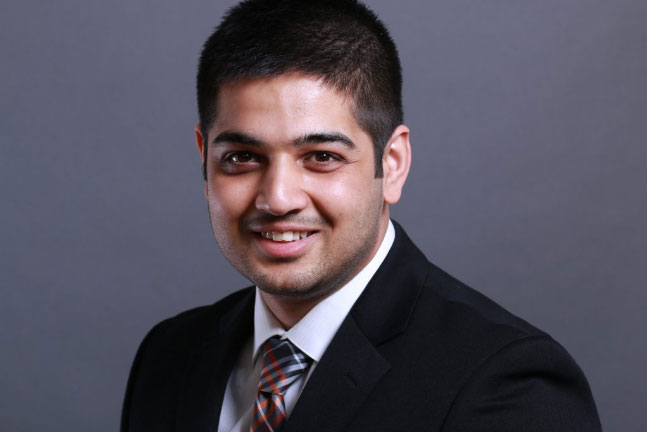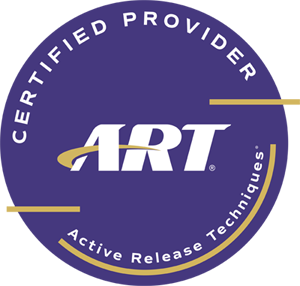 Dr. Rohin of
Chanhassen Chiropractic
Supporting you in your quest for health, strength and vitality!
Dr. Rohin received his Doctorate of Chiropractic medicine from Northwestern Health Sciences University in 2014, after obtaining his B.S degree in Community Health Education from University of Wisconsin La-Crosse. Dr. Rohin holds certifications in Active Release Techniques®, Graston Technique® and kinesiotaping with RockTape.
Dr. Rohin comes from a family of health professionals, from dentists to surgeons. He is dedicated to serving the community's healthcare needs. Dr. Rohin believes in the use of integrative care because no one type of care works for everyone; each patient is an individual and needs to be viewed as such. One-on-one time with patients allows him to focus on their needs. Dr. Rohin plans to continue studying conservative management of sports injuries, workplace wellness, nutrition and rehab techniques.
Community Involvement Programs
Book Chanhassen Chiropractic For Your Event
Dr. Rohin has been an active member of the Minnesota Chiropractic Association (MCA) and the MCA-Sports Council team. He plans to continue working with different sporting events, such as U.S. Racquetball Tournament, Susan G. Komen 3-Day, Golf Outings, Crossfit games, Ragnar Relay, Team Ortho events and many more.
If interested in having soft tissue care at an event or looking for on-site care at your workplace, please inquire in the 'contact us' section.